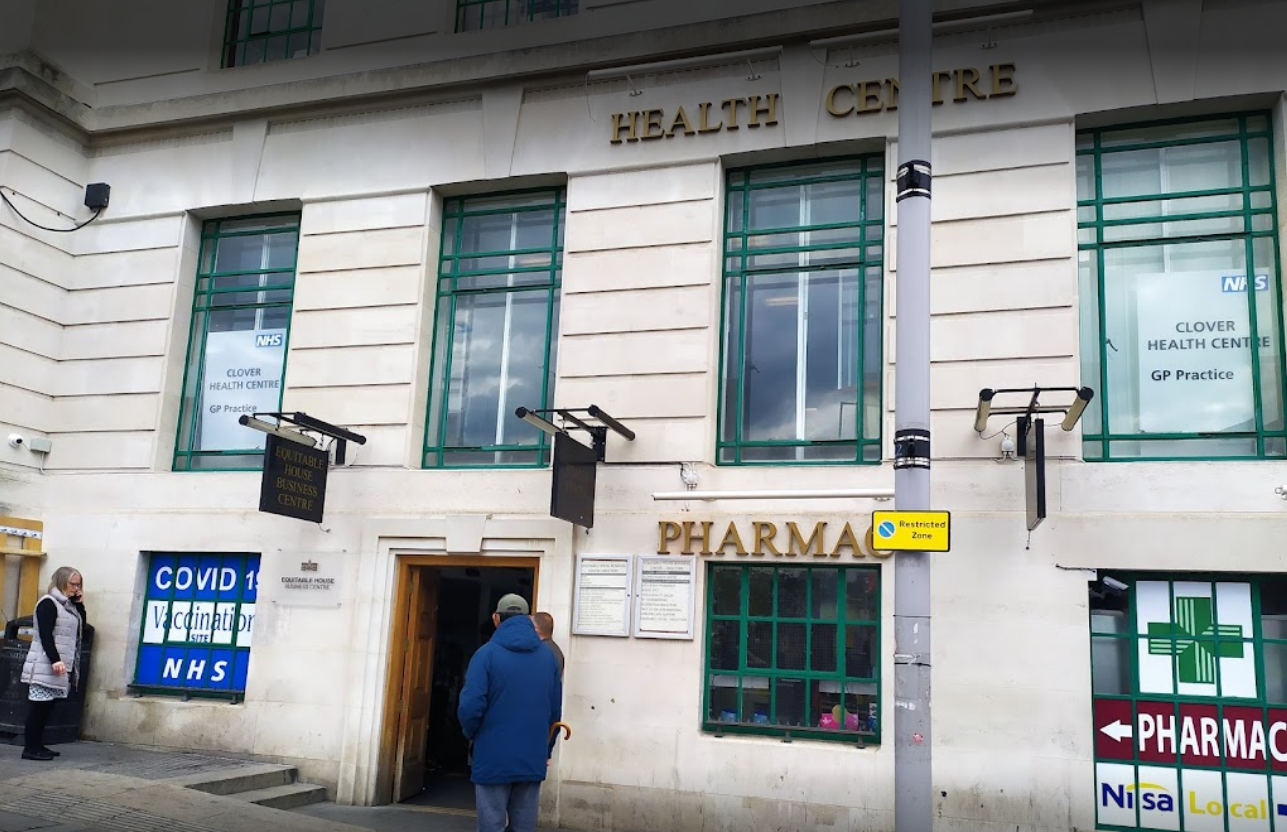 Woolwich Late Night Pharmacy
Woolwich Late Night Pharmacy has been delivering healthcare in Woolwich for over 7 years. Our highly experienced and knowledgeable team of pharmacists, technicians, dispensing assistants, counter assistants, drivers and volunteers seek to provide an exceptional level of service within our communities.

As well to the standard pharmacy prescription services and healthcare retail products, we also offer a wide range of healthcare services including a COVID-19 vaccination centre, COVID-19 PCR, antigen and antibody testing, a travel and vaccination clinic, a seasonal flu jab service, blood testing, allergy testing, ear micro-suction, addiction clinics, health screening services, pharmacy for schools and occupational health services.
Each pharmacy has its own consultation room for the benefit of our complementary services and for rent by registered therapists and practitioners.